At Kings & Priests on June 9th and 10th, you will:
Build new relationships to advance your Kingdom- calling
Leave with a plan to grow personally, spiritually and financially
Get the guidance you need to increase by at least 35%
Solve your greatest issues and restore what was lost
Register Now
Our heart and mission is to unify men of every race and religion worldwide.
Men have few safe places to express their hearts, frustrations, dreams, and regrets in an environment where they are heard, respected, and understood. At Kings & Priests, solutions are our focus.
Register Now
Learn From The Top Kingdom Speakers
on June 9th & 10th
This year's instructor will train you to be the best husband, influencer, provider, professional, minister and owner.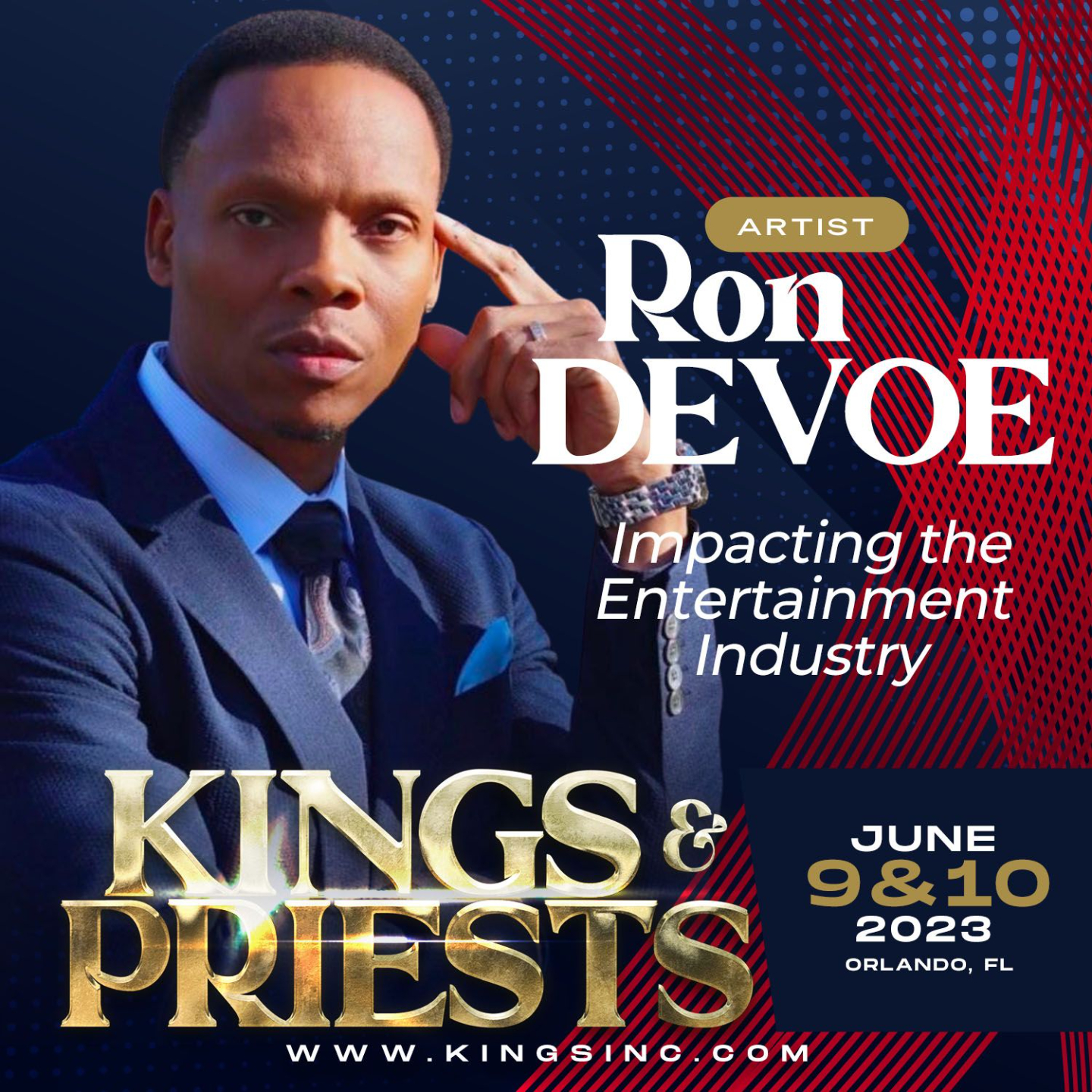 "There's no conference on the planet who's better at transforming men's lives!"
--Doug Crumbly, Pastor and CEO, Rome, GA
Our Story
In the Old Testament, the Kings gathered God's wealth while the Priests spoke for God...
Our History
The Kings represent the marketplace. The Priests represent the ministry...
At the International Gathering of Kings & Priests On June 9th & 10th in Orlando, Florida, you'll:
Receive a divine plan to improve everything in your life
Lighten your load with people who understand your calling.
Become a master provider for three generations.
Increase your finances and business by at least 35%.
Empower the spiritual and business side of your life.
Grow the intimacy in your marriage.
It's not motivation, inspiration, or some empty "pump up." It's concrete tools and strategies to rewire your brain for lasting transformation that you can't get anywhere else.
What Makes Kings & Priests So Incredible?
As Men, we often lack the support, encouragement, guidance, and wisdom to excel in every area of our lives.
The Kings & Priests movement starts with you understanding your identity, "You are a king and priest and you shall reign on the earth." (Rev. 5:10). If you connect with this mantra, then you should be in attendance!
In just 2 days, you'll discover your power to break through any limitation, overcome any challenge and create the quality of life you desire.
You want to be the best husband, father, leader, or minister, but you're not sure who to turn to for help.
You want to run a business that honors God, but you don't know how to merge the marketplace with your ministry.
You want your children to see you honor God in everything you do but juggling it all is a balancing act no one prepared you for.
HEAR WHAT MEN ARE SAYING...
The Research Behind Kings & Priests
Men expressing their purpose freely live longer than men that don't
Three areas that men struggle with the most: are regret, loneliness, and not being valued.
Men who identify as a king in their homes, communities, and surroundings expressed more confidence.
Frequently Asked Questions
Are women invited to Kings & Priests?
How long has Kings & Priests been around?
What are the dates and speakers of the Conference?
Is there a registration fee?
Will I get a chance to engage with the speakers and attendees?
Are group discounts available?